Here we list anything we trade in, or get special clearance deals on, or orphans that need a home.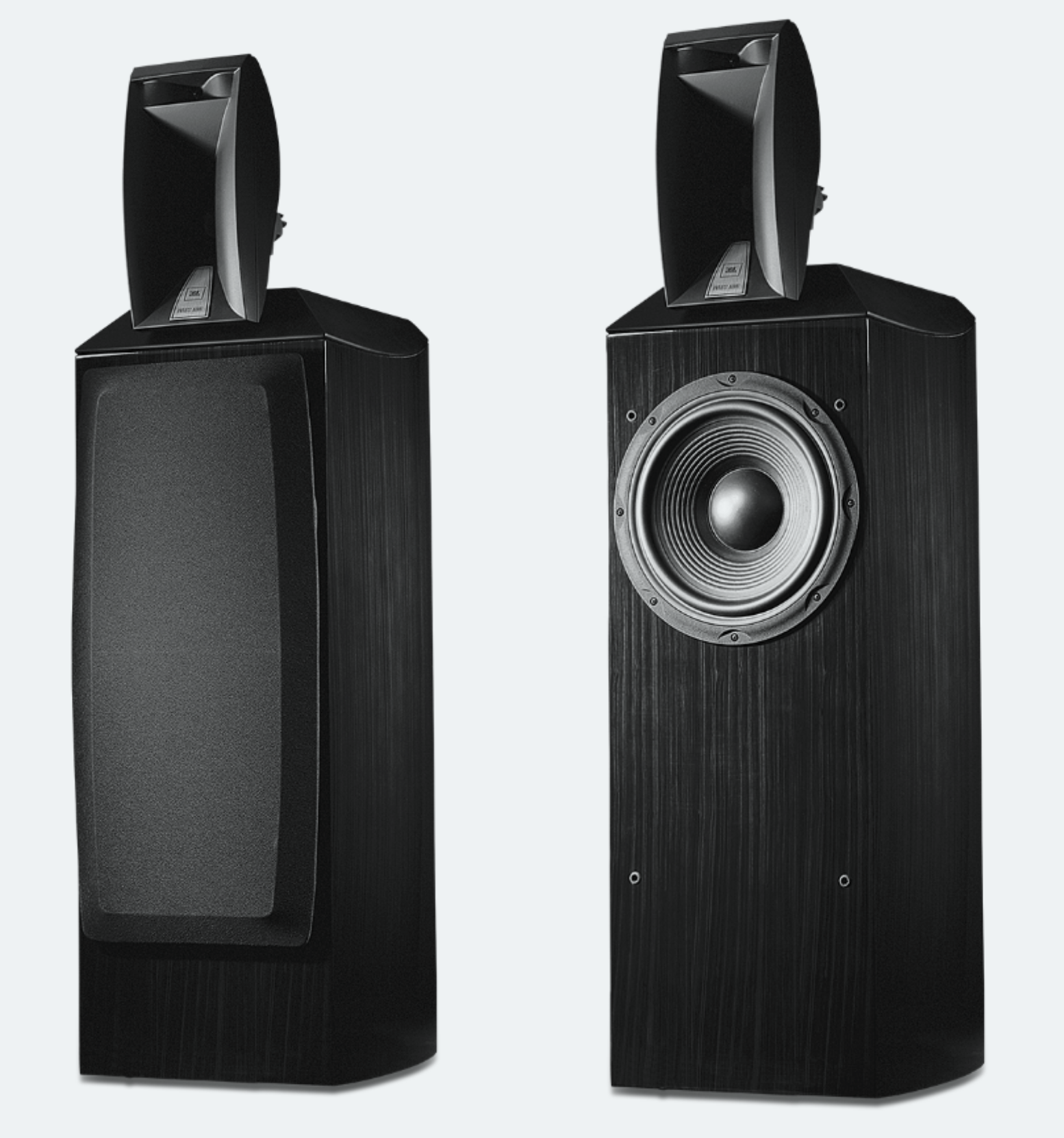 JBL 1000 Array
$8000 reduced from $15000
The 1000 Array delivers extraordinary sonic performance in the finest home theater and music systems,
JBL® Project ArrayTM models utilize technologies directly derived from the company's
flagship K2® Series loudspeakers and professional recording studio monitors.
The 1000 Array is a more-modestly proportioned loudspeaker that is ideal for medium
- and smaller-sized home theater and music systems.
This model utilizes a vertically oriented, enclosure-less Bi-Radial®-horn configuration
to provide spacious, dynamic and natural sound quality.
Available in Black Gloss Wood Grain Finish.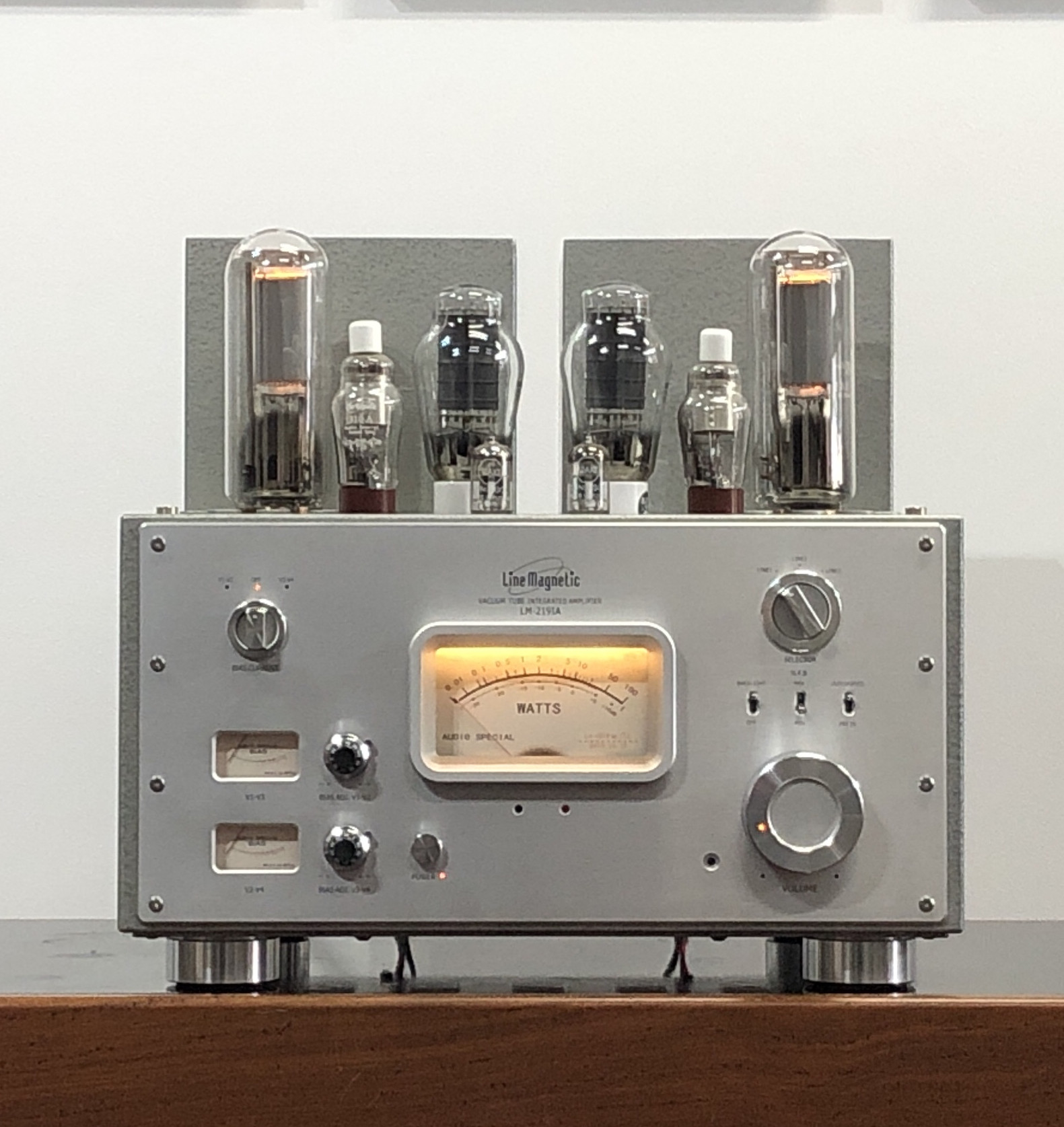 Line Magnetic LM219IA
$SOLD
Amazing single ended tube amp. 22 Watts per channel, suitable for easier to drive speakers.
And Fully re-tubed! - April 2020- very Heavy! inc original box & remote control.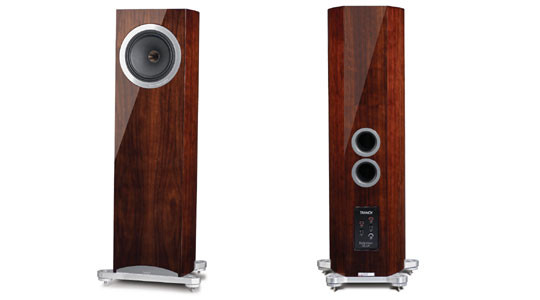 Tannoy DC10A
$SOLD
Tannoy's flagship speaker in the Definition range. This speaker uses a single Alnico Dual Concentric speaker. All cable and crossover paths are cryogenically treated. With its Dual Concentric driver you will hear fantastic imaging and refinement usually found in smaller stand mount speakers.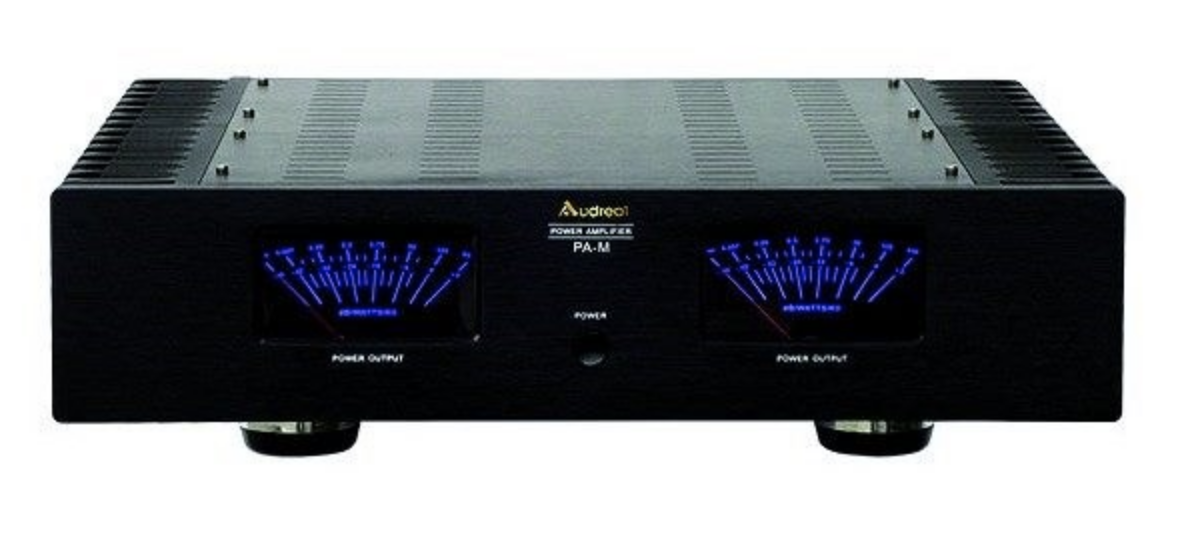 Audreal PA-M
$1650
The PA-M is a stereo (dual mono) power amplifier that produces 20 pure class A watts and winds up to 80 watts per channel (8 ohms) in class AB.
The Audreal PA-20 (now PA-M) amplifier is a very natural, musical-sounding solid-state amplifier. Considering its build quality, performance, and price, I believe it's one of the greatest bargains on the market today (US$1995). One would have to spend at least another two to three thousand dollars to purchase a better-sounding solid-state amplifier than the Audreal PA-20. I highly recommend this very reasonably priced amplifier to audition for its great ability to deliver a natural and musical perspective on all genres of music.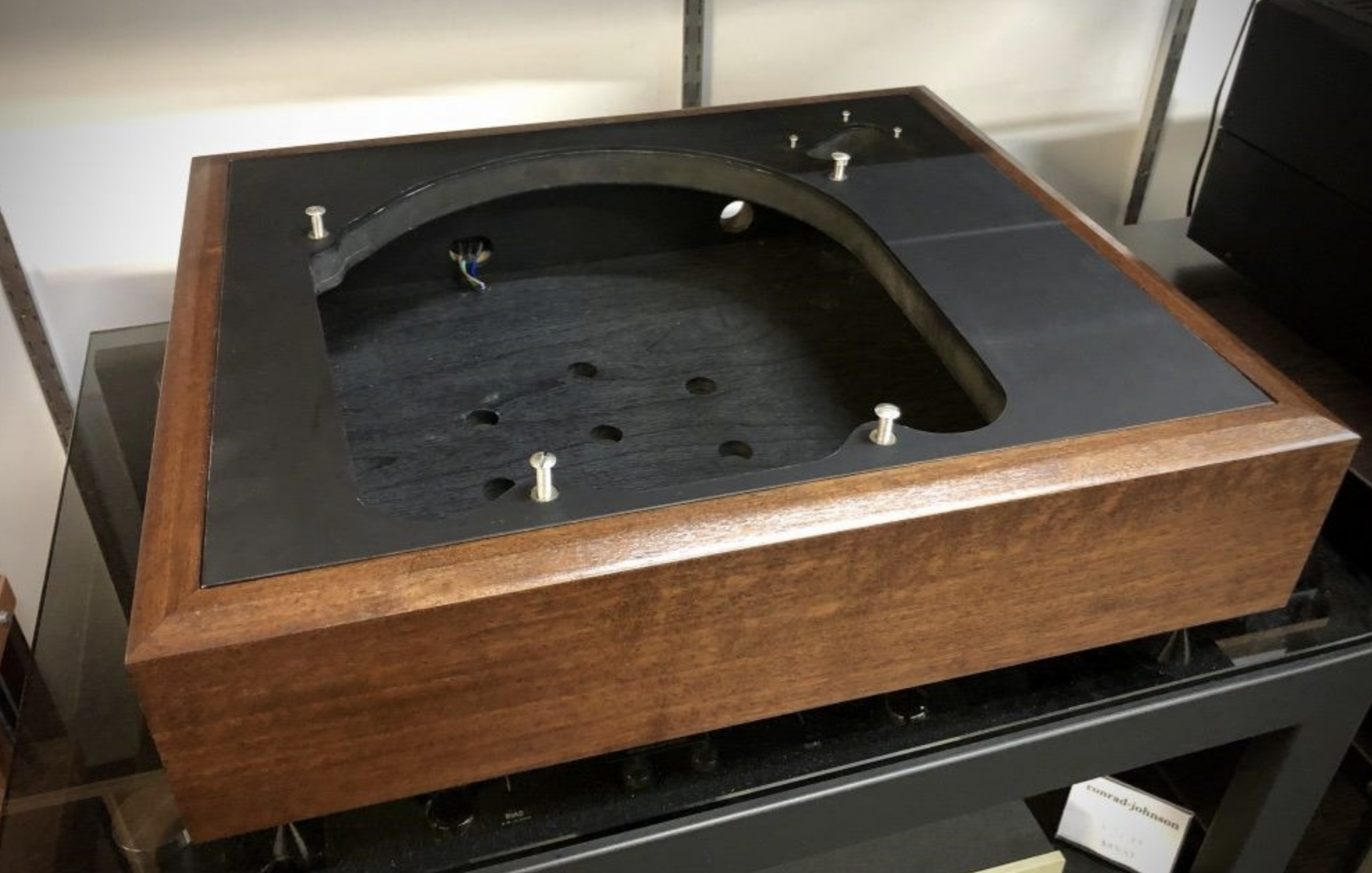 Garrard 301 plinth for 9" Arm (SME)
$SOLD
Cost us $1259 to import from UK.

Superb plinth for a Garrard 301. Walnut and black top.
This one is cut for a 9" SME. Top plate sits on sorbothane isolation.
The whole plinth is spiked.
Also included are the mounting bolts for both the 301 and the SME tonearm.

IEC Power socket mounted in the rear.

Accoustand Audio UK
https://www.acoustand.co.uk/collections/all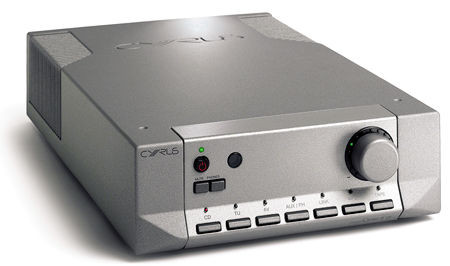 Cyrus 6VS2 Amplifier with remote
$SOLD