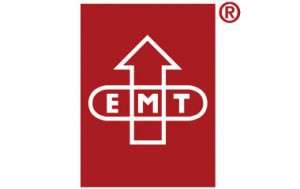 Visit Site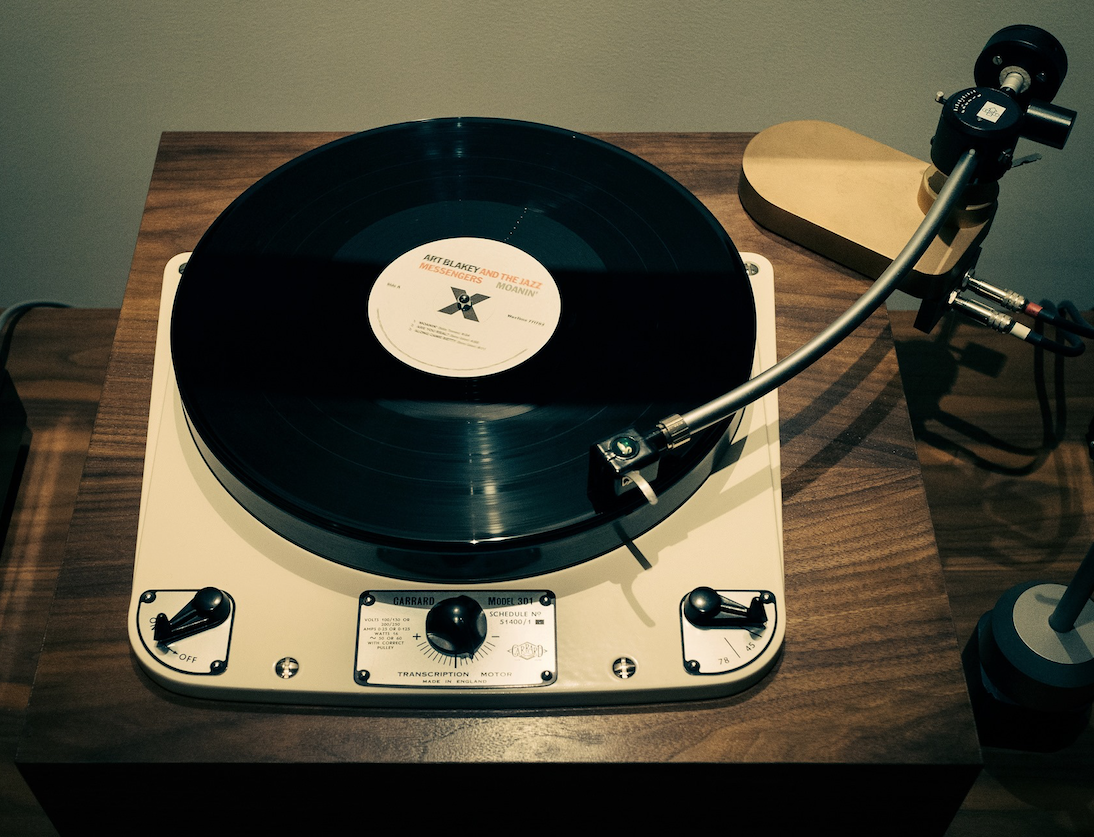 NEW with standard SME Mount or Ortofon "A" mount

Originally designed for broadcast studios, the advantages of "long" tone arms have not been a secret to lovers of analog playback systems. Primarily they have been used in conjunction with cutting machines of Neumann and the big players of EMT (R80 and 927) to scan the 45 cm (16") records on their large platters. Samples of those times include the SME 3012, Neumann Z 25, Ortofon 297/309 and the EMT 997. The first 3 of the mentioned arms are no longer in production. Only a short while ago, SME has removed the 3012 from their product line. The SME 3012 had been produced for almost 45 years.

Owing to Keith Aschenbrenner's initiative and co-operation with former EMT coworkers, as well as with today's EMT Studiotechnik GmbH, the project of the re-establishment of a long tone arm based on the EMT 997 ("banana") was discussed and realized in the winter 2005/06. The advisor for the technical realization is the over 80-year old tone arm specialist from EMT. The tone arm is built today, based on original EMT drawings and tools as it was done decades back in Germany.
Tonearm and accessories are served in a protective wooden case

Headshells and protractors are available optionally

A tone arm lift is available.

These tonearms give the chance for a further use of cartridges from the Ortofon's SPU A range and of course the ones from EMT and all other standard mount cartridges

Also available in the original configuration for EMT "T" mount cartridges.

The EMT 12" mod. 997 tone arms are available in 3 versions.