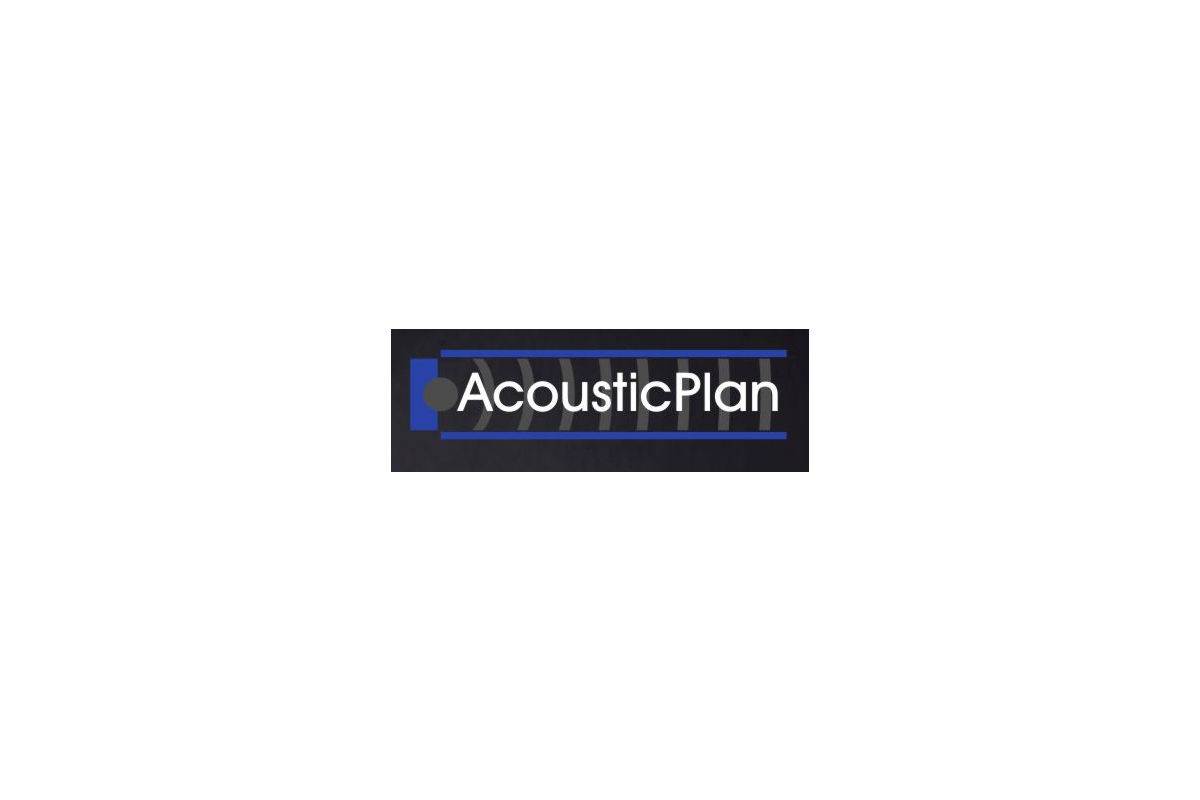 AcousticPlan was founded in 1996 by the German music enthusiast Claus Jäckle after fifteen years of experimental research on music reproduction, i.e. issues of recording and acoustics. The production of highest quality music components requires today, not only innovative design and professional engineering skills, but also a devotion to craftsmanship and the relentless pursuit of perfection. All AcousticPlan products will always be the manufactured according to the highest standards of masterly German engineering. AcousticPlan's high end components excel in their visual attraction and acoustic signature.



The DigiMaster D/A converter has probably the most consequent high resolution digital audio processing related to simplicity of all converters on the market nowadays. The USB as well as the SPDIF inputs have 192kHz/24 bit receivers and they pass on the data stream to the 24-bit R2R PCM1704U-K converter. Neither upsampling nor oversampling is used and this keeps the data as pure as possible. The USB data transfer works in an asynchronous mode, whereby the clock is determined by the high precision clock generator in the DigiMaster. To avoid ground loops between the PC and the DigiMaster, the USB receiver circuit is powered by the PC, whereas inductive couplers (iCoupler) provide the galvanic separation between the two units.

The minimalist philosophy of the circuit design is continued in the analogue filter and in the analogue output stage. For that reason, only analogue filters are used to cut off the undesirable ultrasonic frequency range. Depending on the sampling rate, the filters are switched to the proper cut off frequency. The analogue filters consist of custom made precision inductors and capacitors. A pure tube output stage amplifies the small analogue signals and provides a low output impedance to partnering electronics.

All devices of the Master series have an external high quality switching power supply as standard. They meet the latest energy saving directives and have a medical approval for low electromagnetic radiation. As an upgrade, a power supply with linear regulation of Acoustic Plan's own production is available. This power supply is able to supply two devices of the Master series.

inputs:
USB 192 kHz / 24 bit
galvanic separation via iCoupler
SPDIF 192 kHz / 24 bit
transformer coupled
I2S
output:
2V / 200 Ohm
dimensions (w x h x d):
106 x 125 x 260
weight:
2 kg incl. external power supply
finish:
frontplate blue, casing silver
others on request