All of our rack suppliers will custom make any dimension to suit your requirements. Please contact us for a quote.

Serious Racks
Standard dimensions 900h x 600w x 400d
Oak, Rimu, Kwila, and Tawa, other woods available.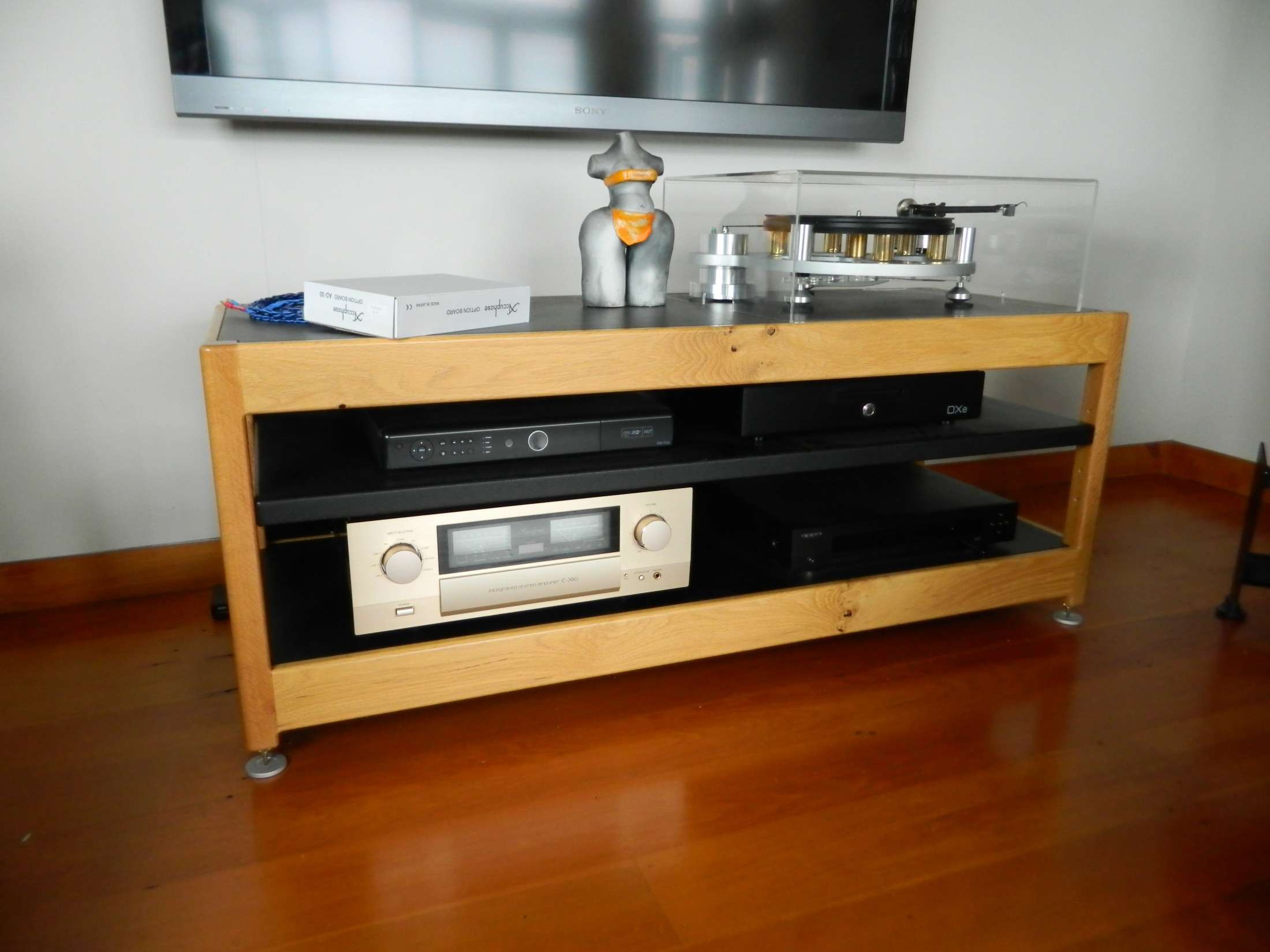 Above custom rack 1200x500x500 custom in Natural Oak.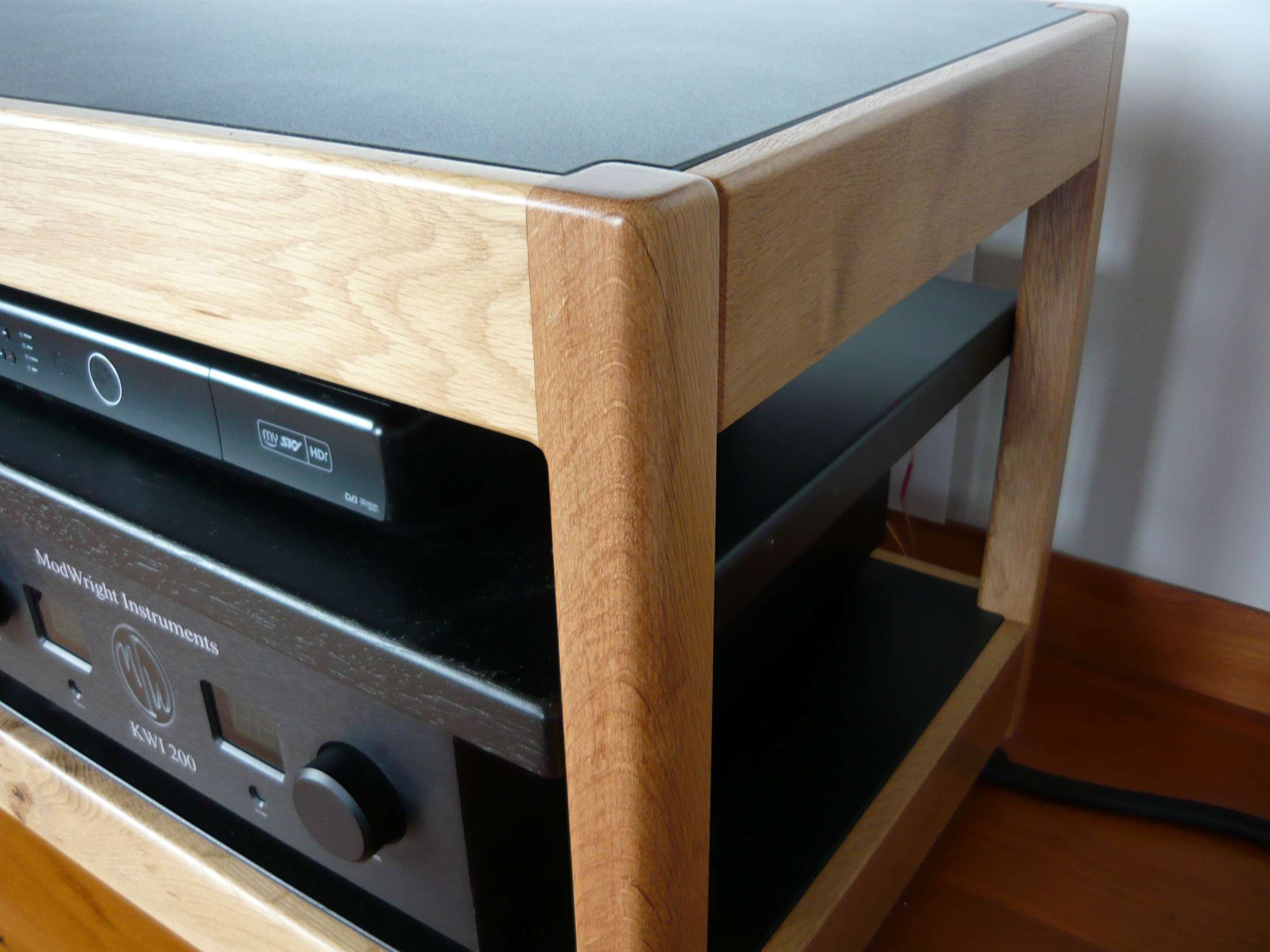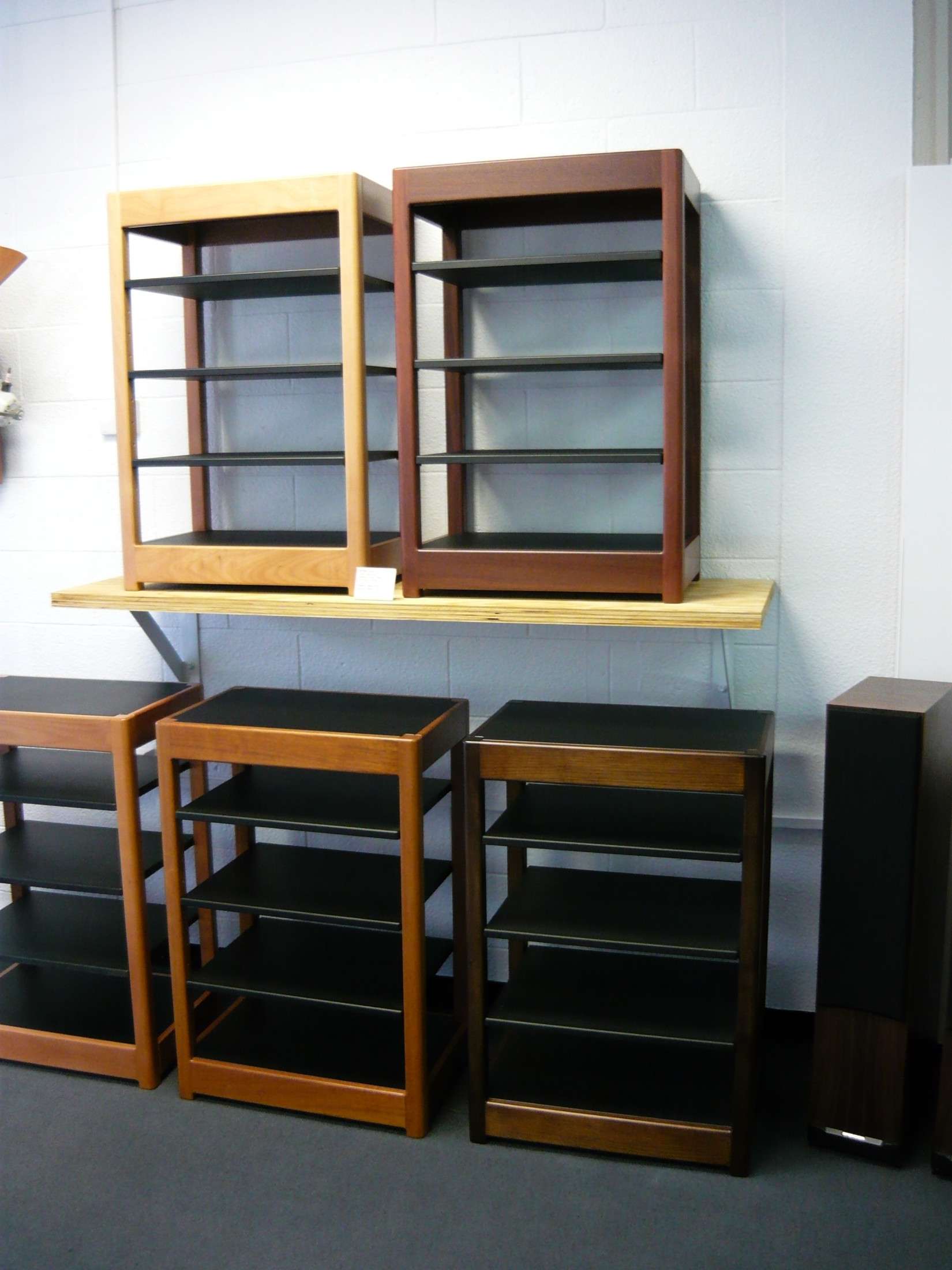 Made in the USA

Made in N.Z.