Paul's Choice (s)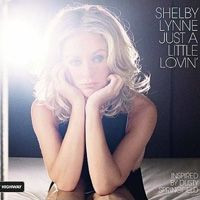 When, after spending more than a decade on the fringes of the country mainstream, Shelby Lynne, made her official break from Nashville with 2000's extraordinary I Am Shelby Lynne, many critics were quick to compare her new sound to Dusty Springfield's brand of blue-eyed Memphis soul. Though the styles of her three subsequent albums varied from the overproduced rock of the critically and commercially disastrous Love, Shelby to the stripped-down Americana of Identity Crisis and Suit Yourself, it isn't much of a surprise to find Lynne finally embracing those comparisons on her new album, Just a Little Lovin'. A collection of covers of some of the standout tracks from Springfield's catalogue (and one original song, "Pretend," that fits seamlessly into the set), the album has a greater sense of direction than many efforts from the recent glut of phoned-in covers albums by the likes of Joan Osborne and Raul Malo. Lynne brings her own bluesy, lived-in sensuality to such familiar songs as "You Don't Have to Say You Love Me" and "Breakfast in Bed," and her languid sense of phrasing makes her as well-equipped as any modern vocalist to go head-to-head with Springfield's iconic deliveries.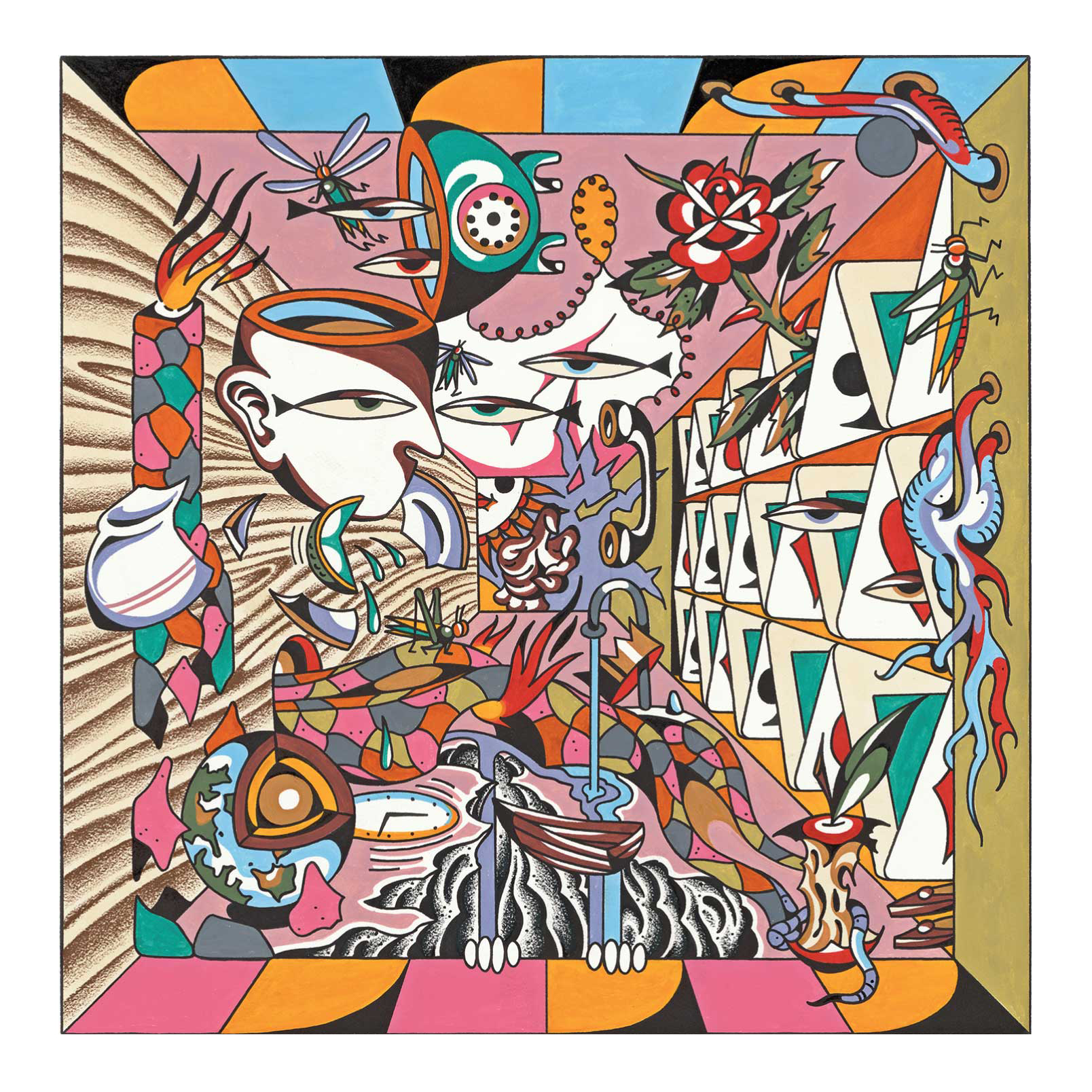 Billy Strings -Home
The highly anticipated sophomore album from psychedelic progressive bluegrass pioneer, Billy Strings, arrived when the clock struck midnight on September 27th, 2019. Two years after the release of his debut album, Turmoil and Tinfoil, which turned the bluegrass community upside down, the 14-track expedition through bluegrass, rock, and psychedelia dubbed Home landed just hours after it was announced that Billy would be named guitar player and new artist of the year from the International Bluegrass Music Awards (IBMA).
"Taking Water" opens the album with a dark voyage through a bleak and desolate world of introspection. Strings and co-writer Jon Weisberg have the listener turning the lens on themselves, asking, "Where is the world headed, are we doing enough, is it too late to try to fix the darkness we see?"
Powerfully emotional and beautifully designed songs like "Must Be Seven" and "Enough To Leave" give this album meaning while tripped out explorations like "Guitar Peace" and the deep-rooted sounding traditionals like "Hollow Heart" and "Freedom" make it complete. With Home, the bluegrass and jam communities are given yet another staggering volume of great material that will undoubtedly be transformed into seriously outlandish live journeys by a 27-year-old guy from Lansing, Michigan.
The jam scene has been starved for something like this as long as it's existed—a bluegrass band that's more than capable on their instruments, comes out with consistently good songs, and delivers deep and explosive jams. Seeing the recent breakneck burst of Strings' popularity is somewhat bittersweet for fans.
The secret is out now and we couldn't be happier for Billy and his amazingly talented band:
check him out. https://www.youtube.com/watch?v=TVIBlpSCuh4
and here is one of the best covers of a bob dylan song ive heard. Paul https://www.youtube.com/watch?v=LR-T2qTLF6o
Neil's Choices:
Emperor -In the Nightside Eclipse
In 1994, Emperor changed the black metal game with the incredible In The Nightside Eclipse
Before In The Nightside Eclipse, black metal – even Norwegian black metal – had presented many milestones. Thirteen years before its release, Venom belched their Welcome To Hell debut into the world, quickly followed by the album that would give the genre its name. Hellhammer and Celtic Frost had taken darkness on a more artistic journey than anyone before, while Sweden's Bathory had nailed down first the cold slashes of black metal's thrashing thrust with their first three albums (Bathory, The Return….. and Under The Sign Of The Black Mark) before bringing Viking mythology and the grandeur it deserves with their Blood, Fire, Death, Hammerheart and Twilight Of The Gods.
Even Emperor's neighbours in Norway's Darkthrone had redefined what black metal truly was when done on purpose, rather than by association or having the tag thrust on them, with their 1991 second album A Blaze In The Northern Sky. But no band before or since – not even Emperor themselves – has quite managed to crystallise and distil what black metal is and can be quite so creatively, confidently, or with as much personality as on In The Nightside Eclipse.
That frontman and main composer Ihsahn was still a young teenager when his band made their debut album is just one of its marvels. It was, in fact, this fact that kept him away from much of the mischief associated with the Norwegian black metal scene at the time, being not old enough to drink in bars as his co-conspirators were. But age be damned, the sounds and landscapes that leap out at you from every corner of the album are still nothing less than stunning a quarter of a century since its release.
Less abrasive than A Blaze In The Northern Sky, the icy keyboards that flow through songs like opener Into The Infinity Of Thoughts put you straight into the darkness that 'Creeps over the Northern mountains of Norway', or the madness of the bombastic moments in Cosmic Keys To My Creations And Times. The atmosphere throughout is genuinely masterful, as vast and imposing as the landscape in which this music was formed. Ihsahn once even told Kerrang! that when he was learning guitar, he would get reverb by playing outside and listening to the sound bounce back at him from the neighbouring hills and mountains, adding, "That's pretty black metal, right?"
And it's not just in the production – just rich enough to overpower, harsh enough to chill the blood – that achieved this, however. Listening to early versions of I Am The Black Wizards and Cosmic Keys… on 1993's rough, self-titled EP, you can hear the ambition engrained in these songs' DNA.
It would be inaccurate to say that In The Nightside Eclipse had a Nevermind effect upon its release. Black metal was still a staunchly underground movement, both by non-commercial intent, and simply because such extreme music doesn't sell in such quantities. It also came during a truly fecund period, where essential albums like Mayhem's De Mysteriis Dom Sathanas, Immortal's Pure Holocaust and Darkthrone's Under A Funeral Moon would all emerge in a relatively short time. But as time has gone on, it has retained an authority that remains ahead of the pack even now. And always will do.
-Nick Ruskell