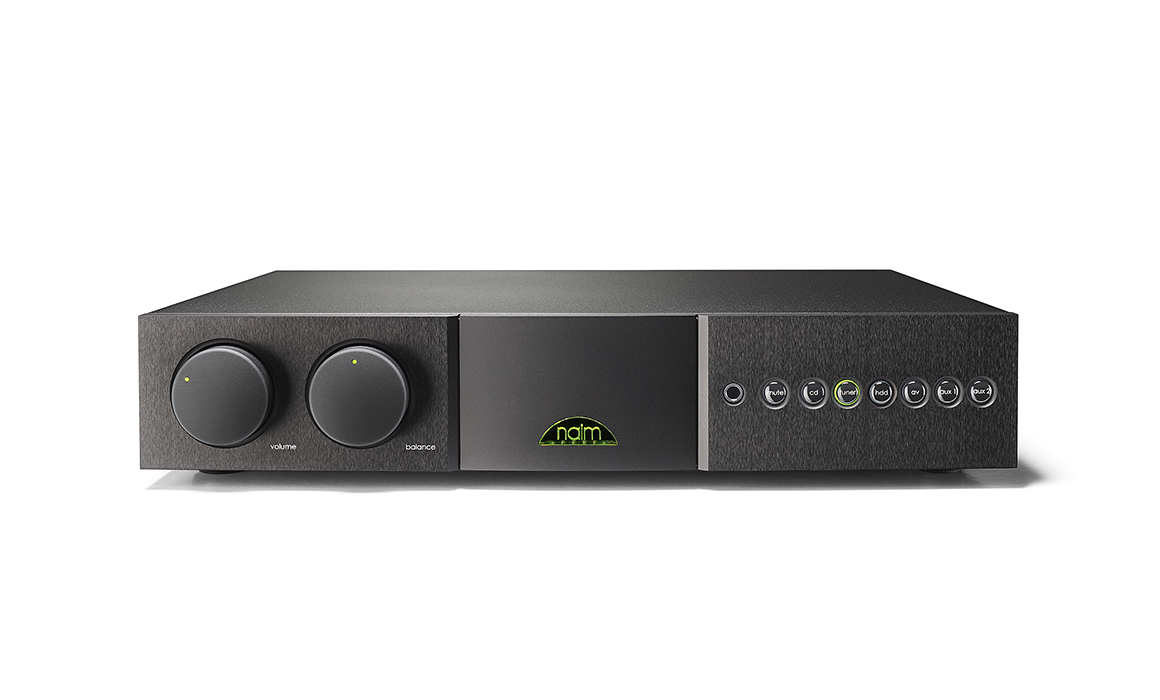 Our reference quality SUPERNAIT 2 represents the pinnacle of this accumulated knowledge. It is both the most sophisticated integrated amplifier we've ever created and a classic Naim product, shot through with the soul of the original, iconic NAIT. SUPERNAIT 2 combines an 80W power amplifier with six individually decoupled input sockets and borrows advanced technology from Naim's flagship preamplifier, the NAC 552. In employing the latest Naim DR (Discrete Regulator) circuits in its power supply, it sits right at the forefront of Naim amplifier technology. 80W per channel power output Six individually decoupled and hand-wired inputs with support for both DIN and RCA connections Built in Naim DR (Discrete Regulator) power supply for preamplifier section 1/4" (6.35mm) headphone output and high quality class-A headphone amplifier Ceramic heat sink isolation for improved sound quality on power and preamp sections Dedicated subwoofer output Powered input for use with StageLine or SuperLine phono stage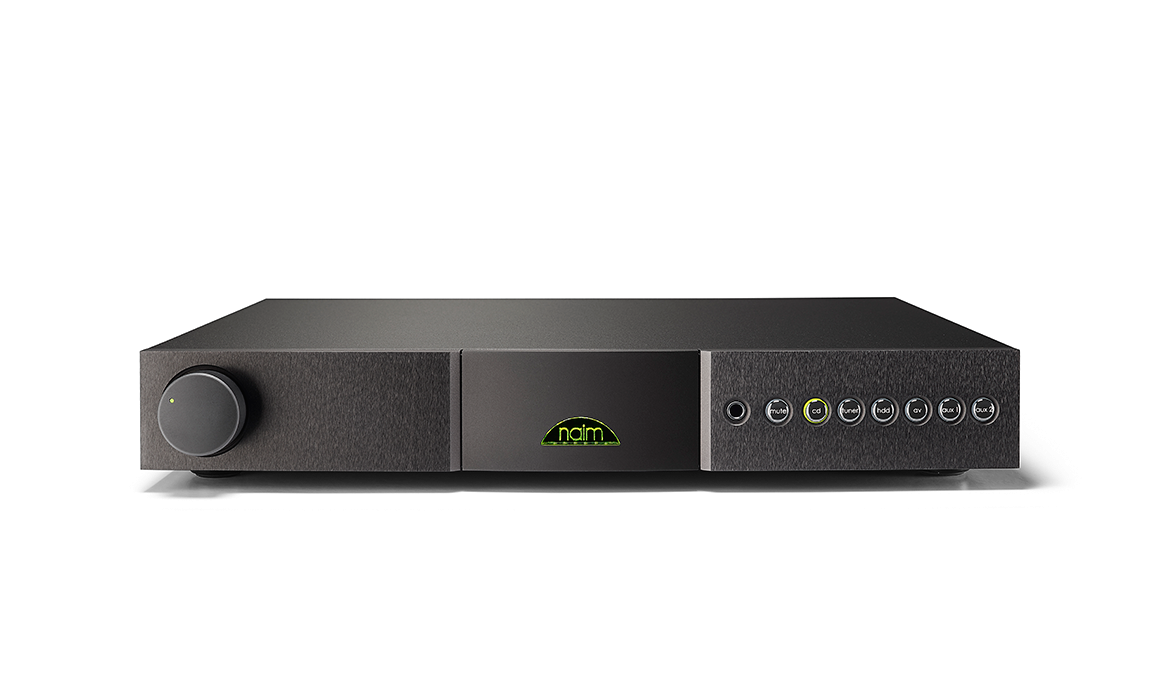 NAIT XS 2 offers much of the performance of our reference quality SUPERNAIT 2 in a simpler, slimmer package combining a 70W power amplifier with six analogue inputs. Its high performance preamplifier stage is as transparent as you would expect from a Naim Audio amplifier, and it also shares the single-ended class-A headphone output of its larger sibling.
The NAIT XS 2 can be upgraded with our external power supplies, power amplifiers and even phono stages to become the musical heart of a modern music system to get the best from digital, CD, vinyl and AV sources.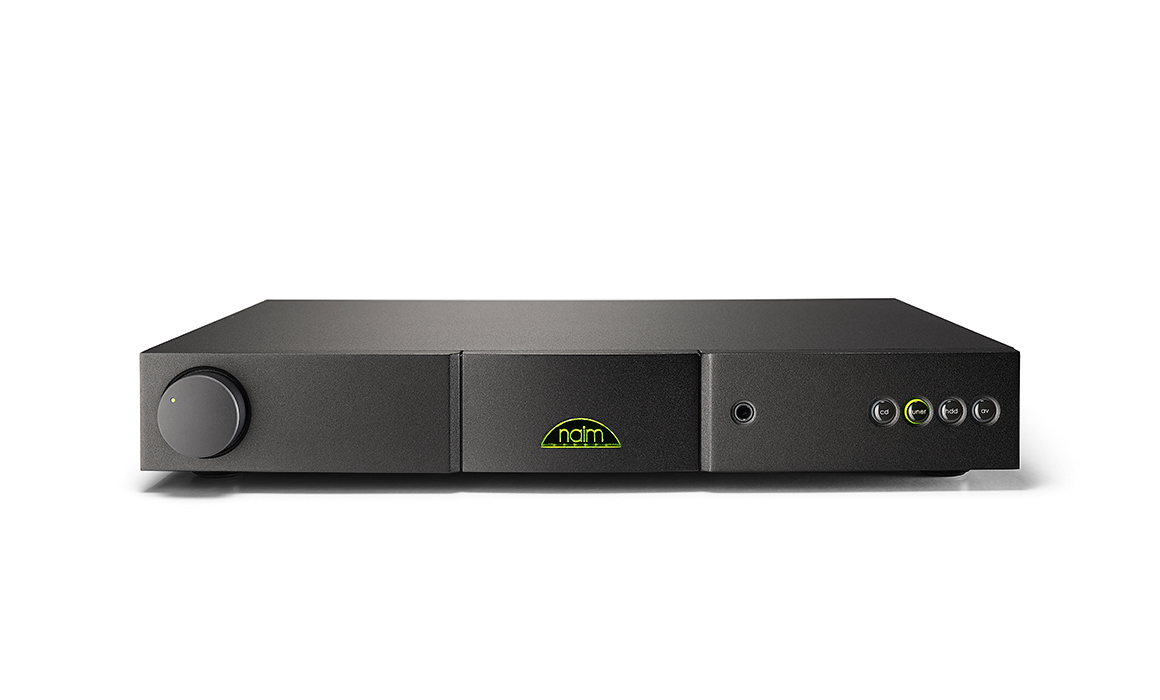 NAIT 5si2 is our 60W per channel introduction to high-performance integrated amplification. Another Naim Audio amplifier that can claim a common heritage with our classic NAIT model, the NAIT 5si will get straight to the heart of your music. It engages even the most complex rhythms and demanding dynamics with all the grip and authority you would expect from us. Its clever AV bypass mode, which facilitates an easy co-existence of otherwise distinct AV and hi-fi systems, simply adds to its appeal.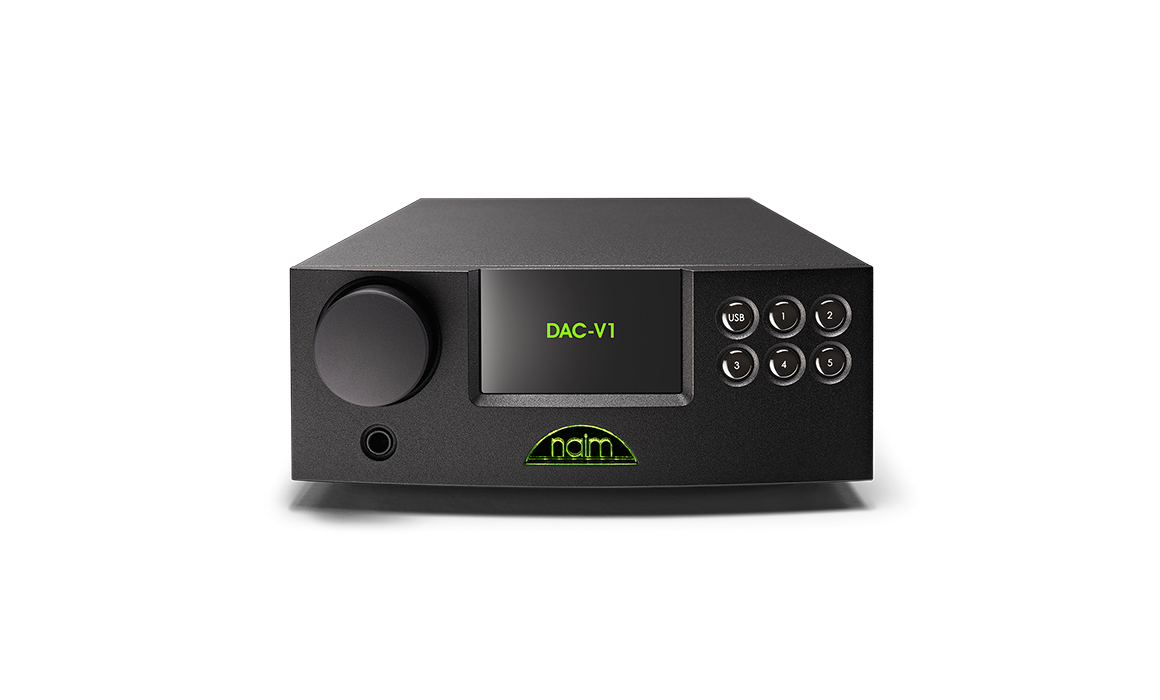 TThe DAC-V1 is an asynchronous USB digital to analogue converter with multiple digital S/PDIF inputs, precision volume control and a high-quality headphone amplifier. It will produce stunning sound quality from your computer and transform it into a high-quality, high-resolution music hub. Digital made musical Connect the DAC-V1 to your PC, Mac or Laptop via a standard A to B USB cable and the quality of your music will be defined not by the limitations of the computer hardware, but by the quality of the data itself. And with DAC-V1 that can be incredibly high, up to 24bit/384kHz resolution. While the DAC-V1 is perfectly suited to being positioned on a desk near a computer it is also highly versatile. It can integrate seamlessly into a traditional hi-fi system or be used with any two-channel digital audio source such as a games console, satellite box or any other device with a digital output via one of its five S/PDIF digital inputs. The DAC-V1 can also be combined with the Naim UnitiServe hard disc server and its matching power amplifier, the NAP 100, to create a compact high-end music system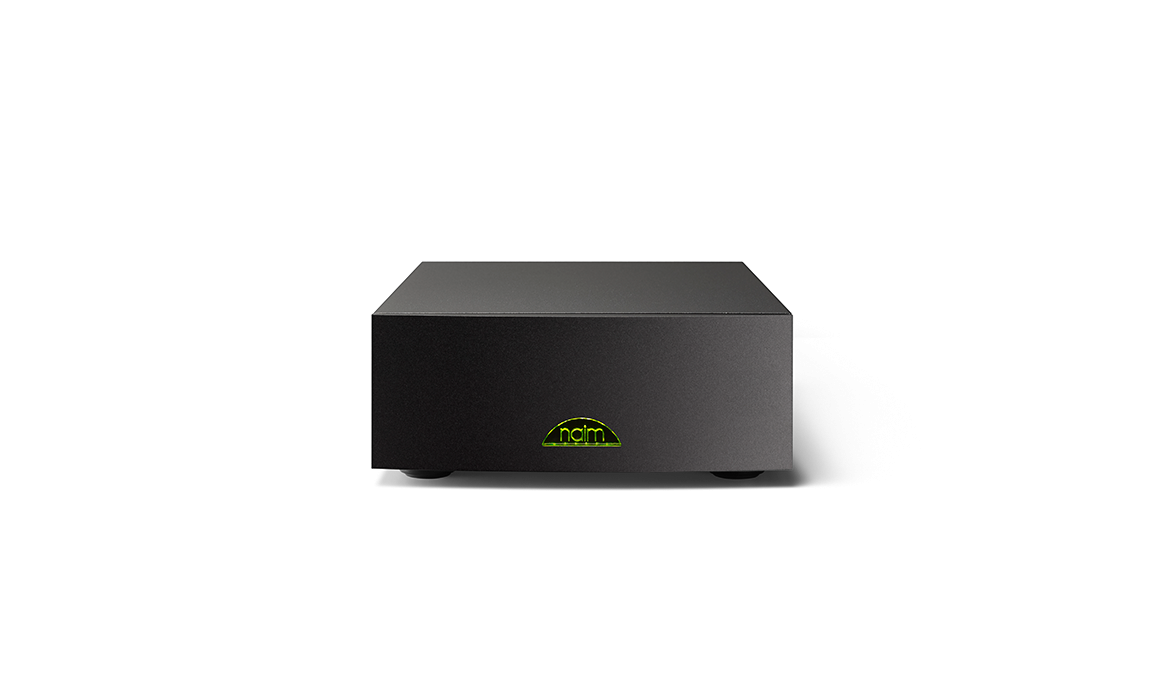 The NAP 100 is a classic expression of traditional Naim power amplifier engineering. Offering 50 watts per channel at 8 Ohms, and 75 watts at 4 Ohms, the NAP 100 is a dual mono design based on the circuit topology found in our SuperUniti reference all-in-one player. While its dimensions are conveniently compact – just 20cm wide – its performance is seriously dynamic and expansive. Combine the NAP 100 with its partner the DAC-V1, and either a computer or UnitiServe for example, to create a thoroughly modern system, bursting with Naim rhythm and clarity. AUDIO INPUTS Input Impedance 18k? Analogue Inputs 1 x 4-pin DIN, 1 x RCA pair AUDIO OUTPUTS Gain +29dB Frequency Response -3dB 3.5Hz to 69kHz SPEAKER OUTPUTS Speaker Outputs L & R, 4mm "banana" sockets Power Output 50W per channel into 8 ?, 75W per channel into 4 ? POWER Mains Supply 115V or 230V; 50 or 60Hz Power Consumption 15VA (quiescent), 260VA (max.) PHYSICAL Dimensions 87 x 207 x 314mm (H x W x D) Weight 5.1kg Shipping Dimensions 210 x 280 x 410mm (H x W x D) Shipping Weight 7.6kg